Learn more about the little girl inspiring others to make a change and start fighting cancer at the source.
Learn More
When Brinley was diagnosed we were told that if we did nothing, she had 2-6 weeks of life, with radiation, 9 months to 2 years. What an impossible situation and outlook.
When Brinley was diagnosed, she couldn't walk but a few steps and would fall over. She had a hard time focusing her eyes and had slurred speech.
With many prayer warriors, and God's blessings, Brinley has finished her 7th week of radiation. She has had no side effects of radiation, besides losing her hair on the site. Her cheeks are a little puffy and she has gained weight, but her vision is perfect and she is running and playing.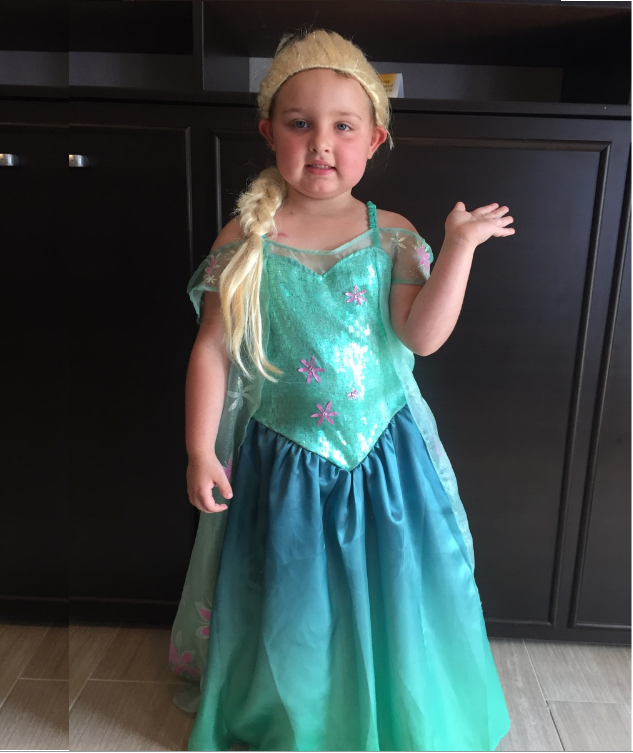 Share Brinley's story, donate some time or money, send a letter to your congressmen. Everything helps when we spread more than just awareness.